Since 1978, Barco has been supplying the best 4×4 rental trucks for job sites at the best price. With our nationwide delivery and pick up, we handle all the logistics of getting safe, high-quality trucks to where you need them. We work with all types of industries and business sizes, so whether you need just one truck or hundreds, we have you covered!
With no long-term commitments, utilize our trucks when you need them, and return them when you don't.
We work with all industries from government organizations to Fortune 500 companies. There's not a fleet truck rental job too big or too small for Barco to handle.
Electrical Industry
At Barco, we specialize in helping electrical companies and electrician groups maximize their pickup truck fleet. We handle all the logistics of getting safe, high-quality trucks to and from the site or location for electric cooperatives, utilities, electrical line projects, and more.
Infrastructure Industry
When you're on a bridge, road, or highway project and need an additional fleet, you need a flexible option like Barco Rent-A-Truck. With no long-term contracts, you can get your infrastructure project done on time and on budget. Projects like building roads or railways to electrical grids or tunnel building projects, Barco is here to meet your needs.
Whether you need flatbed rental trucks, 3/4-ton, 1/2-ton, or 1-ton rental trucks, we've got you covered with nationwide pickup and delivery as well as included towing and off-road privileges.
Government Industry
From the biggest federal projects, state projects, and county projects to city and local community organized projects, Barco works with all types of government and public service entities. We are committed to working with private-sector and government organizations that need to maximize their vehicle fleets to keep our country moving forward.
Pipeline Industry
When you're working on a pipeline project, the last thing you need to worry about is whether you can tow a load or drive your rental truck off-road.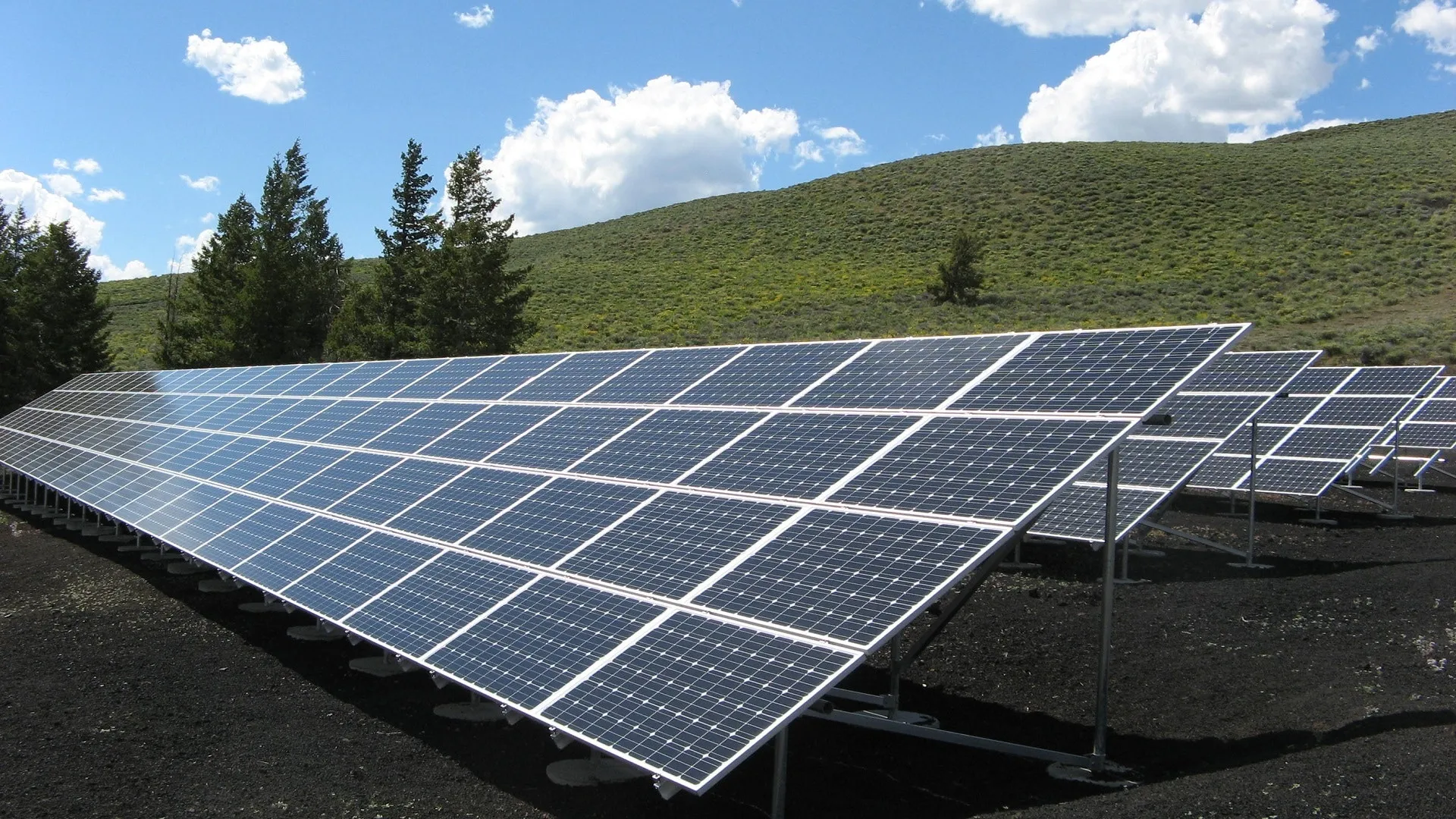 Solar Industry
Barco Rent-A-Truck is the number one solar farm and renewable energy 4×4 pickup truck rental provider in the nation. We have new, current year model 1/2-ton, 3/4-ton, and 1-ton 4×4 crew cab rental trucks. Plus, we will deliver NATIONWIDE to your job site.
Wind Industry
We know the American wind energy and renewable energy industries well, and we know the importance of getting high quality, affordable trucks to your job site nationwide. 
All of our 1500 gas crew cab rental trucks, 2500 diesel crew cab rental trucks, and 3500 diesel crew cab flatbed and service body trucks come with four-wheel drive capability and plenty of room for your team.
Telecom Industry
Barco provides rental trucks to telecom companies throughout the United States. We have supplied 4×4 pickup truck rentals to telecom, cellular, broadband, satellite, and communications projects for the best price.
Construction Industry
We rent 1/2-ton pickup trucks, 3/4-ton pickup trucks, as well as 1-ton trucks with your choice of a flatbed or service utility body nationwide. Barco rental trucks for construction are dependable, affordable, and tough enough for any job. If you need rental trucks for your construction sites, Barco has you covered.
Engineering Industry
Whether civil engineering, geotechnical engineering, structural engineering, or mechanical engineering, whatever your needs, Barco supplies 4×4 pickup truck rentals to all disciplines in the engineering field for the best price.
Environmental Industry
At Barco Rent-A-Truck, we are long-time experts in the corporate truck rental industry. We provide trucks to solid waste management, environmental engineering, wastewater management, and almost any type of work in the renewable energy industry.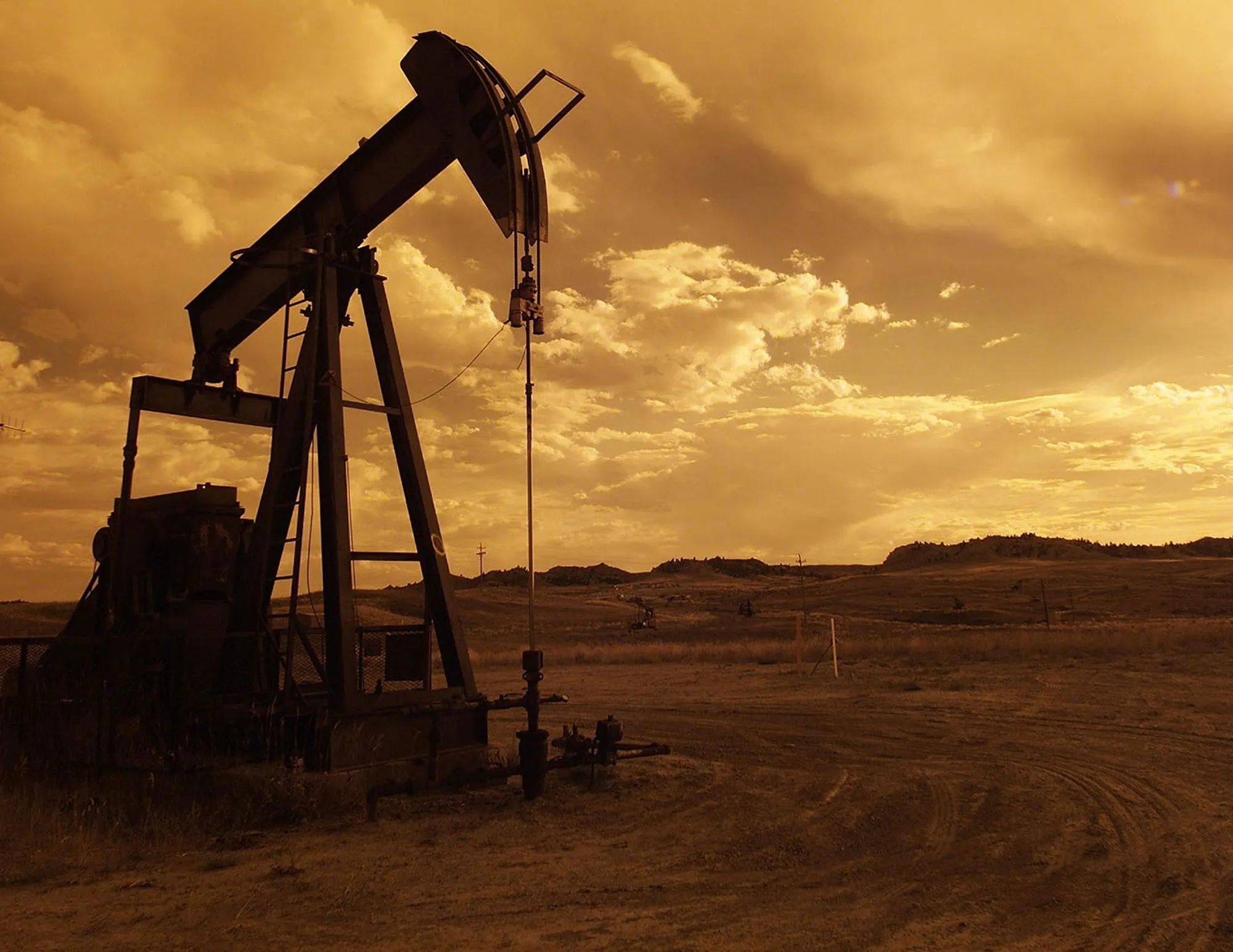 Oil & Gas Industry
Barco rental trucks for oil and gas come with off-road capability included, a must-have for these types of job sites. You can't waste time getting stuck in the mud, and our pickup truck rentals include off-road and towing privileges. Don't settle for anything less.
Mining Industry
Whether you are on a surface mining project or a sub-surface mining project, in a strip mine, open-pit mine, dredging, high wall mining, or any other mine project, Barco's 4×4 pickup rentals are perfect for navigating all of your mining needs.
Keep It Simple
With over 40 years of experience in renting trucks, our "Keep it Simple" program is just that. We keep it simple by handling all the pickup and delivery of your rented fleet. 
With our nationwide delivery and pick up, we handle all the logistics of getting safe, high-quality trucks to and from your job site or location, no matter how remote. Need 300 trucks? One truck? We've got you covered with current model 1/2-ton up to 1-ton 4×4 crew cab pickups.
Keep It Safe
In addition to providing new model year 1/2-ton, 3/4-ton, and 1-ton 4×4 crew cab fleet truck rentals, Barco is committed to helping you keep your worksite safe.
All trucks are equipped with state-of-the-art safety features, including backup cameras, hands-free calling with Bluetooth capabilities, and 24/7 roadside assistance.
Make It Personal
Barco rental trucks for job sites are brand new and and top-of-the-line, making your company look professional and experienced. Plus, you can add vinyl decals or magnets with your company's logo for an elevated level of professionalism.
Let everyone know who you are and what services you provide, whether you're on the job or on your commute.

You can also upfit your vehicles with a ladder rack, toolbox, brush guard, running boards, fuel storage tank, and more.
Make It Yours
Once your truck rental period is over, you may find that you're not ready to say good-bye. Fortunately, it is possible for you, your company, or your employees to purchase fleet truck models from Barco.
Better Business with Barco Rent-A-Truck
Why rent fleet trucks instead of buying your own fleet outright? Take advantage of the ability to only make payments on trucks you are currently using, month-to-month contracts, and nationwide delivery and pickup. Plus, you'll always have access to the newest models. 
Get the best prices from Barco. If you find a better deal, let us know, and we'll match it.

Learn more about how you can find the perfect fleet truck rental that lets you take care of business the better way—with maximum flexibility and the lowest amount of risk. Contact Barco Rent-A-Truck today to get a quote for your fleet truck rental anywhere in the continental United States.