Nationwide Delivery & Pickup for All Fleet Truck Rentals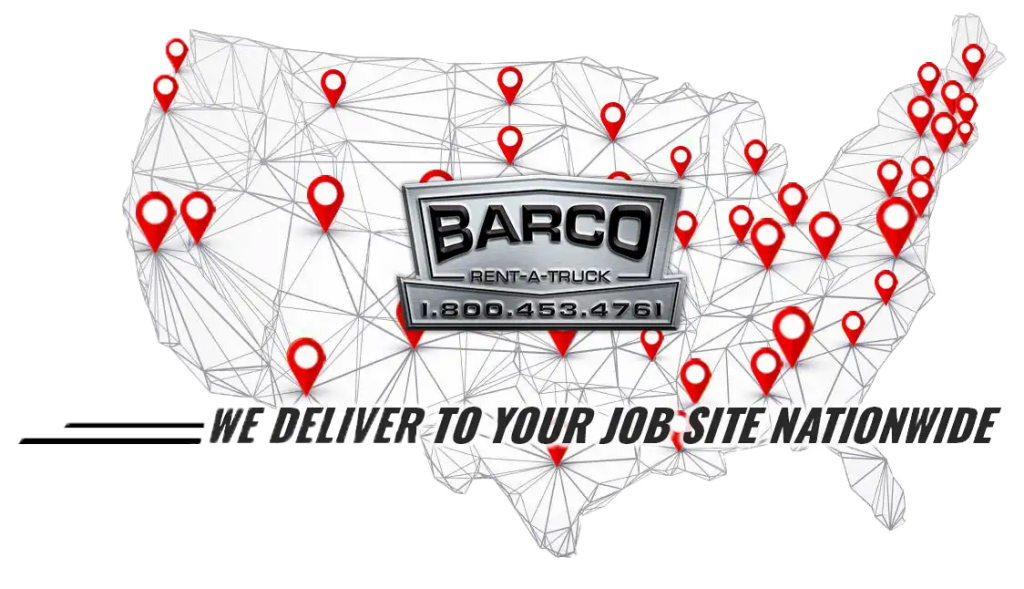 Barco delivers 4X4 work trucks nationwide, throughout the continental United States. We will cater to you when it comes to your delivery needs – even providing expedited delivery options when you need your trucks ASAP. When you're done with your trucks, just let us know, and we will pick them up right from your jobsite!
Barco's commercial fleet of rental trucks allows your business the flexibility of month to month pickup truck rentals nationwide. We keep it simple by offering new trucks, nationwide delivery & pickup, and no long term contracts.